Once upon a time, in an age before the internet, the only way to meet people was by leaving your apartment and interacting with humanity. I know, it's a strange to think about getting off your couch, leaving your macbook and all, but that's how it was done. There was no wondering if the man you were chatting with was who he said he was, and no second guessing his tone or intentions. Everything was right there in front of you, simple as pie, and it worked.
Now flash forward to the present. So many of us modern daters don't even know where to look for a man IRL – or remember a time when abbreviations like "IRL" (in real life) wasn't plastered all over the internet for that matter. From Tinder and Hinge to Bumble and countless other dating sites, more and more people are latching onto the idea of finding their future man online.

The Best Places To Meet A Man
If you're interested in doing it old school and meeting a man in person then there some definitely places you'll want to visit. Whether it's in a bar, at work, a social event or a friend's birthday, the possibilities and places really are endless.
Here are the top ten.
1. Meet a Man During Work Happy Hour

Even if you know that you would never, ever, EVER date any if your co-workers (which is probably for the best), you never know who they might bring along from outside of the office. Meeting a man through an office buddy is a great idea, especially if your co-worker thinks you're swell (then they can put in a good word for you). When a work pal invites you go to grab a drink or hit up happy hour, go for it. You're stepping into a whole new world of possibilities. If you're the social butterfly of the office then be the one to encourage said plans, and tell them to bring along their pals. Once this happens you'll could have a whole slew of men to consider.
2. Meet a Man At Social Events

From show flyers plastered on lamp posts to Facebook events for gallery openings and more, how many times have you told yourself that you'd attend something but then put it off or lived vicariously through a friend who went.  Actually attending these kind of social events is a great way to meet a man. Not only will these niche events give you something to chat about, but right off the bat you'll have at least one shared interest.
3. Meet a Man On Public Transit

Sure it can be gross and germ ridden, but riding the bus or skytrain to work can be pretty rewarding. Think about how many great romances started with a simple glance or question.
Give your future dream man the chance to meet you by skipping on your cozy car ride to work and putting yourself out there.
If you see him reading a book you love, comment on it. If you hear your favourite band blasting from their headphones, strike up a conversation. Make eye contact with the cutie across the aisle. Who knows, Mr. Dreamy may be saving a seat just for you.
4. Meet a Man Volunteering

Whether you're into helping in a shelter, assisting with a kids' league or protesting for a cause, when it comes to volunteering there is surely a cause you're interested in. By putting yourself in a group of like minded individuals you never know who you'll meet. At the very least you'll get to engage in some intriguing conversations and make some volunteer friends. Plus you get to feel good about giving back.
5. Meet a Man In a Crowd

Your Mother always told you not to talk to strangers, but guess what, you're all grown up now! Instead of pushing through crowds or speed walking with earbuds in, slow down your pace and make yourself open to meeting new people. When you give strangers the opportunity to talk to you they can actually be cool. Besides, think about how many rom-coms have a plot like this. He could be the one you're looking for.
6. Meet a Man At the Dog Park

Everyone loves dogs, which is why meeting a man could be as easy as taking the pooch for a stroll. Hit up the dog park, stroll on the beach or hit the downtown core, it's amazing how easy it is to start conversations when your furry pal is your wingman. You just need to ask yourself, is he flirting with me or with my dog?
7. Meet a Man In a Class

From yoga to pottery, learning languages or diving, find a class that intrigues you and sign up. It could be something that you've always wanted to do or a new found interest of yours. Don't let scheduling excuses or fear of flying solo scare you. After all, remember how easy it was to meet people in school? The conversation starters are practically handed to you! And starting with mutual understanding is the only way to create lasting love.
8. Meet a Man At Your Favourite _________.

Pick a spot and make it your own. Whether it's a coffee shop, record store, local pub or near-by park, when you become a regular somewhere it becomes a lot easier to meet new men. There's something about being a fixture in a place that you're comfortable that gives you the confidence you need to strike up a conversation with a random guy. Find your spot and get ready!
9. Meet a Man On Daily Walks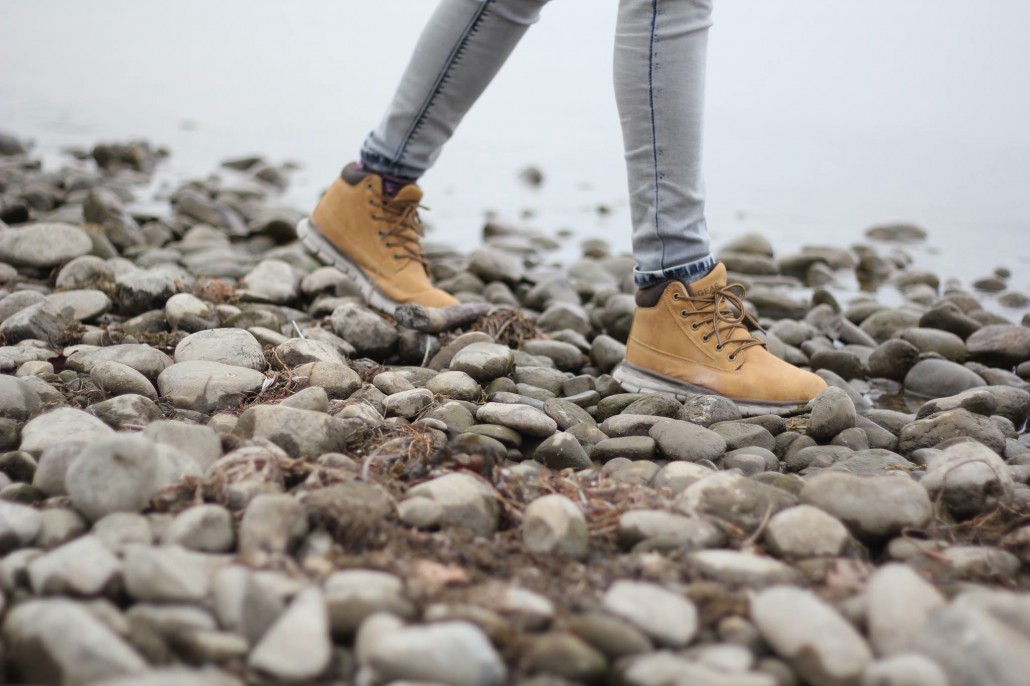 Take a stroll around your neighbourhood, you never know who you might bump into. When you go for solo adventures you'll find that you're much more like to a) talk to people, and b) people are more likely to talk to you. Friends are great company but it can be intimidating for a guy to approach you when you're with your gal pal. Make a point to tuck your phone away so you can really focus on being present.
10. Meet a Man At Local Shops and Markets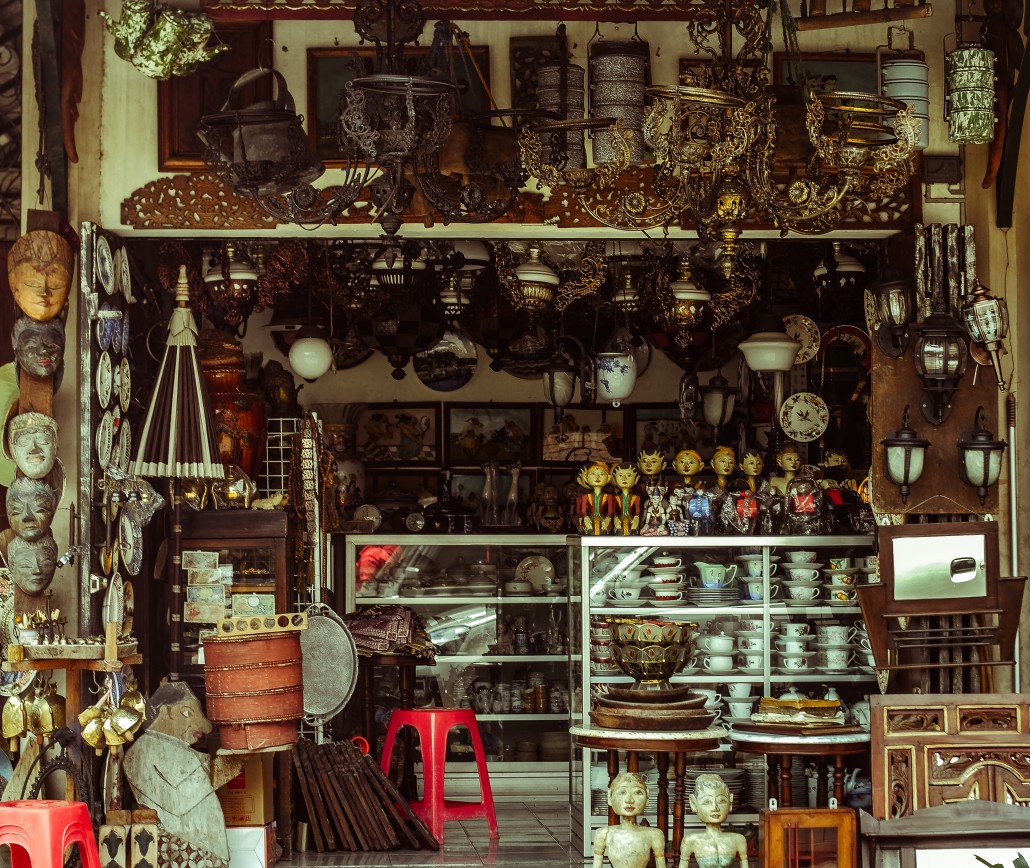 Unlike shopping in big name department stores, shopping at your local shops and markets gives you a chance to really connect with your community. Between talking to the artists, designers, bakers and farmers, to chatting with other like-minded patrons, it'll give you the chance to meet new men.
Want To Build A Relationship That Lasts? I can help you attract your perfect man, and protect your relationship from the bumps in the road, no matter how big. Not only that, I'll give you the information and tools you need to take your love life to the next level of love, intimacy, and connection. Get the love life you deserve with my Devotion System. Try it right now.
Sure, it can be a little bit pricier but these local shops and markets could easily lead you to Mr. Right.